DRACOON
Cloud service made in Germany. DRACOON as a Cloud Service in ISO 27001 certified data centers.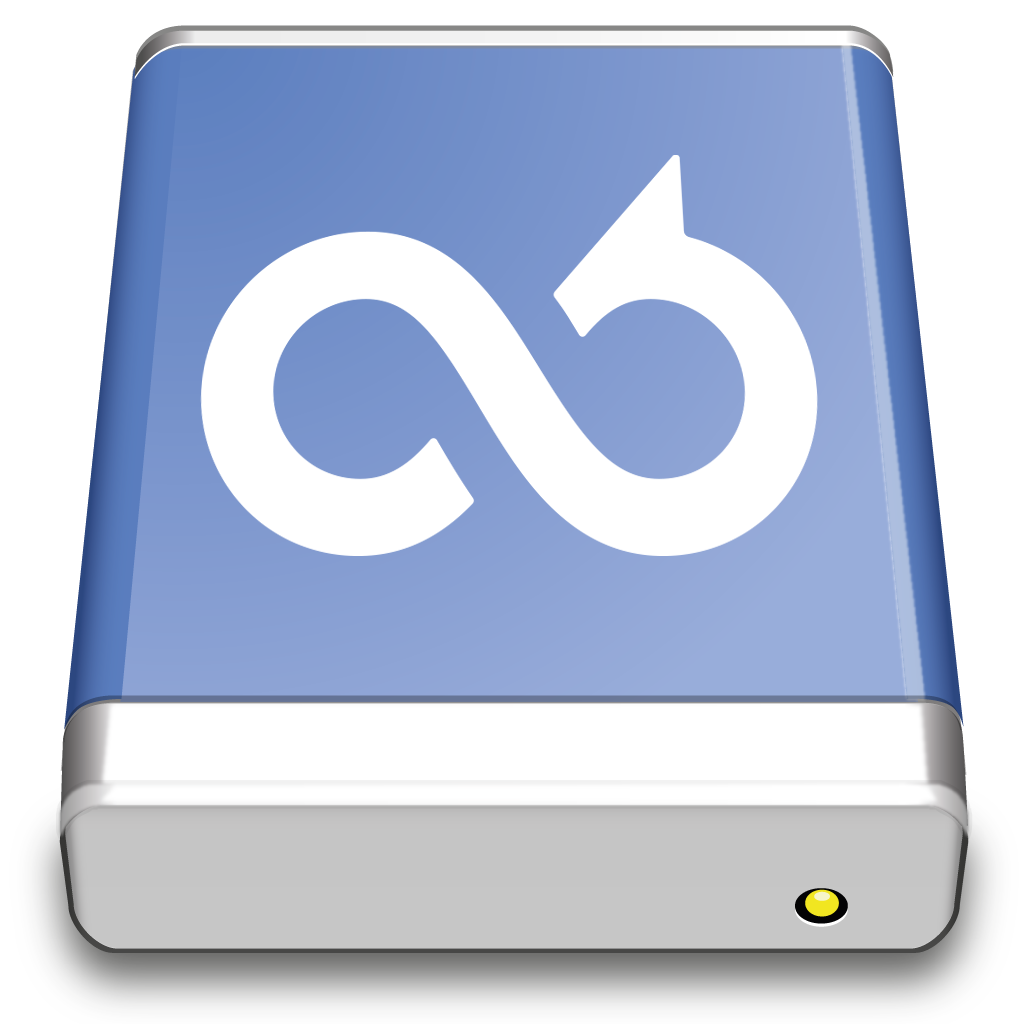 DRACOON is a highly secure, platform-independent enterprise file sharing solution, which has repeatedly won awards as a market leader. It is certified according to the highest compliance guidelines. Unique to the solution is the own developed TripleCrypt technology with end-to-end encryption as well as the authorization system for high demands in the enterprise business environment.
Free Account
Open a free account with 10 users including 10 GB of storage.
With DRACOON, you opt for a highly secure enterprise file sync and share solution that is made and hosted in Germany. Try the full version of our business cloud storage free of charge.
Connecting
Download the DRACOON (OAuth) connection profile.

Download the DRACOON (OAuth Password Flow) connection profile.
Note
The DRACOON (OAuth) connection profile is bundled by default with Cyberduck.
Authentication with username and password
To authenticate with your username and password, use the DRACOON (OAuth Password Flow) profile. Instead of retrieving an authentication code by logging in using a web browser, the profile uses the OAuth password flow to authenticate. This is most usefull when working with Cyberduck CLI.
Client-Side Encryption
The client-side encryption technology Triple-Crypt of DRACOON is fully supported to upload files to encrypted data rooms.
Versioning
A list of file versions can be viewed within the Versions panel of the Info window. Files can be reverted to a chosen version of this list. Additionally, versions of the list can be deleted.