Wasabi Storage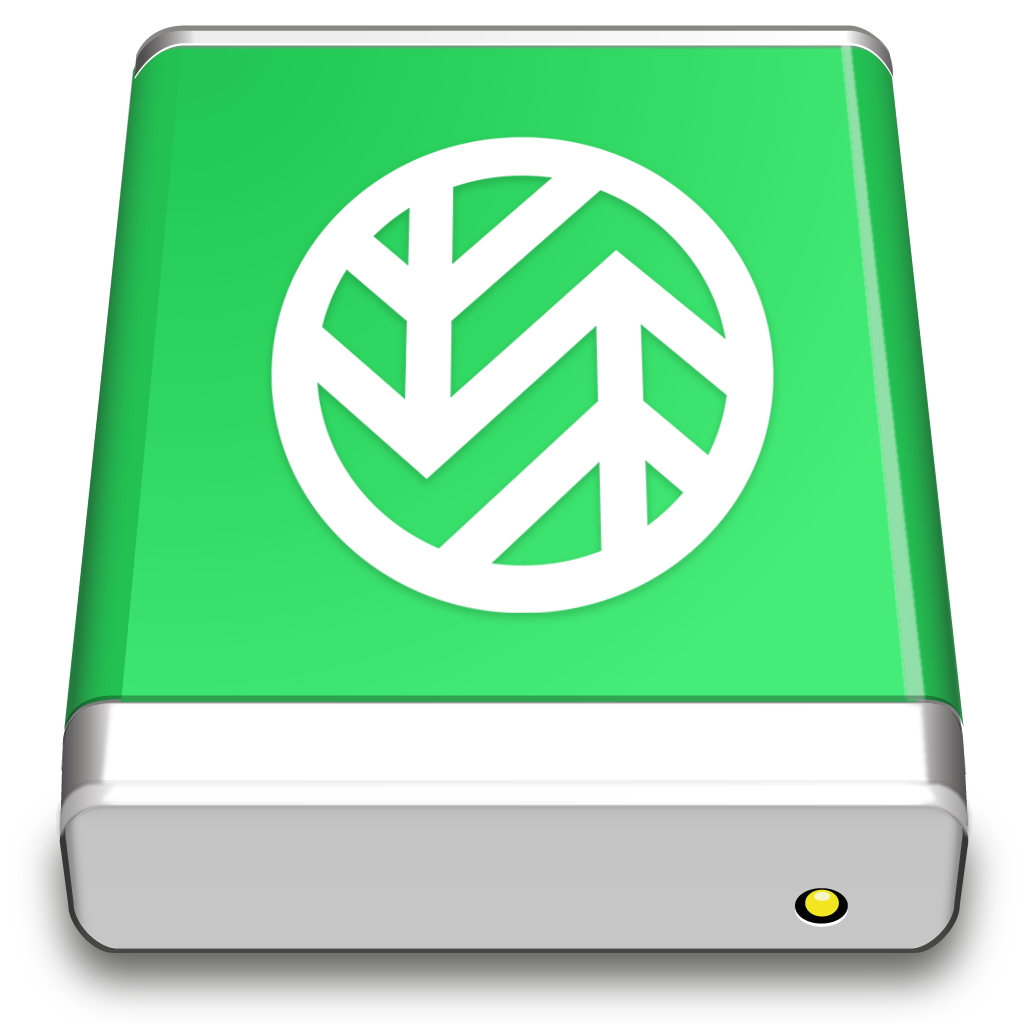 One simple storage solution that is faster than Amazon S3 yet cheaper than Amazon Glacier. Wasabi's immutable buckets protect you against the most common causes of data loss.
Wasabi is a S3 compatible object storage.
Connecting
Note
All connection profiles are available through the Preferences → Profiles tab.
Known Issues
301 Moved Permanently but no location header
You are connected with a connection profile specific to a region not matching the bucket region. Please install the additional connection profile for the specific region of the bucket.
Certificate Error
Connecting to buckets with dots in the bucket name can cause a certificate error.